Become a Volunteer & Help St. Johns County Homeless Families and Children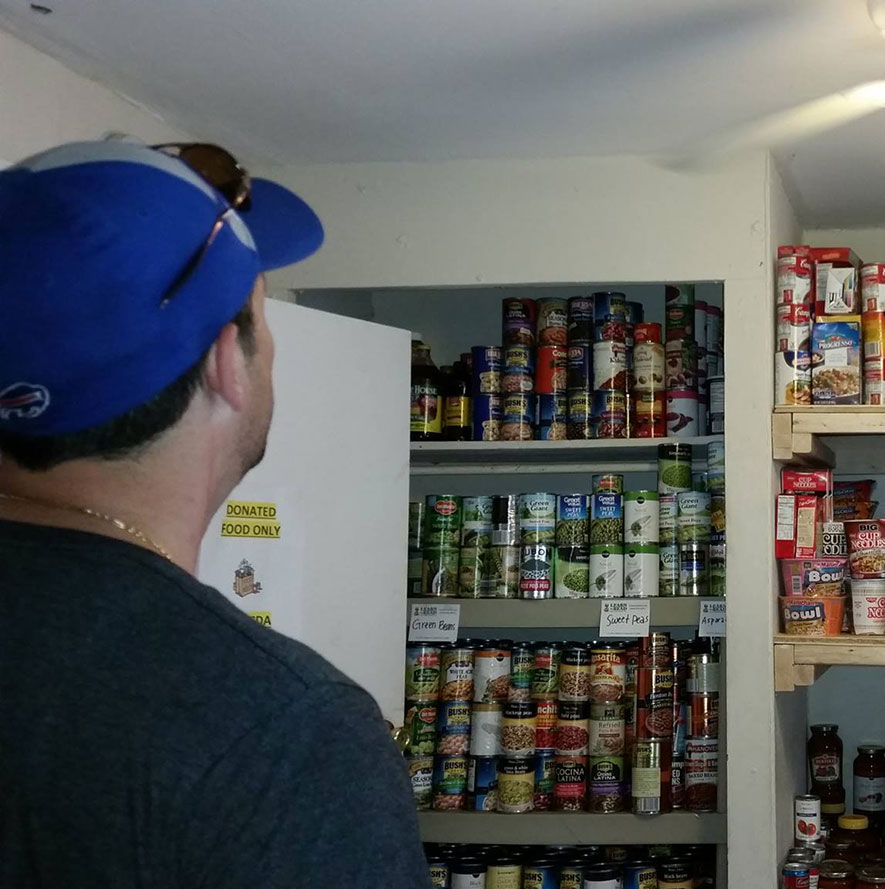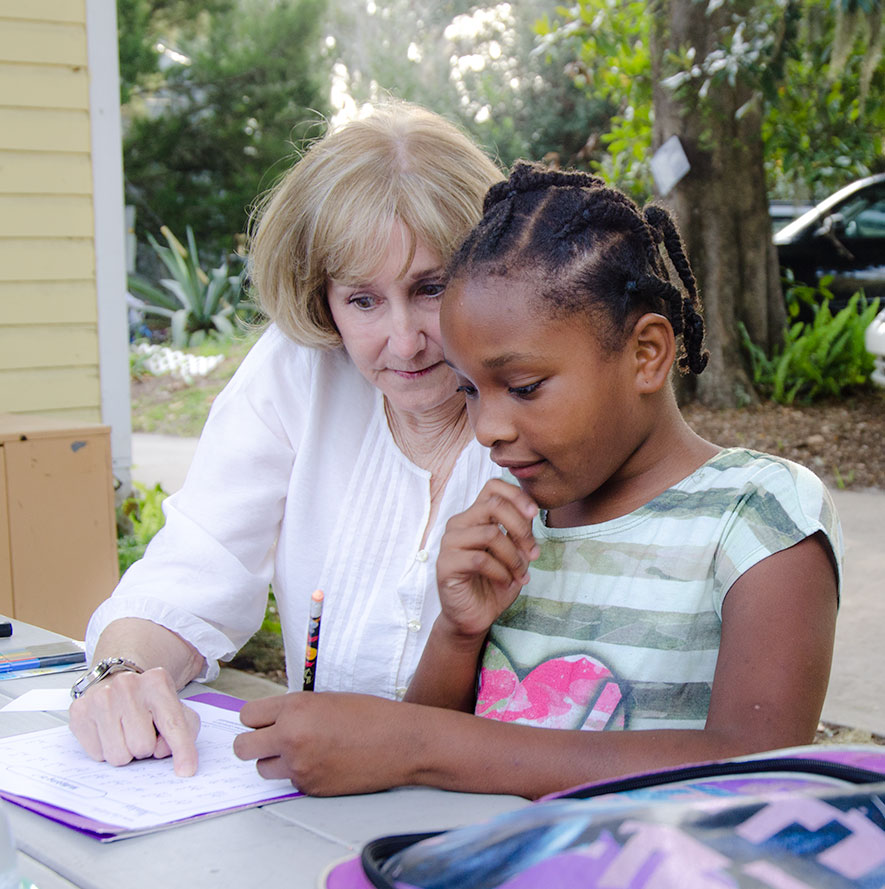 Volunteers are essential to how we serve the homeless families and children in our community.
Volunteers Needed
Computer Operators, Literacy and Children's Reading Tutors, Carpenters, Painters, Grant Writers, Music Teachers, Art Teacher, Office Help, Fund Raiser, Gardeners
Call 824-6623 or 819-0059 for more information.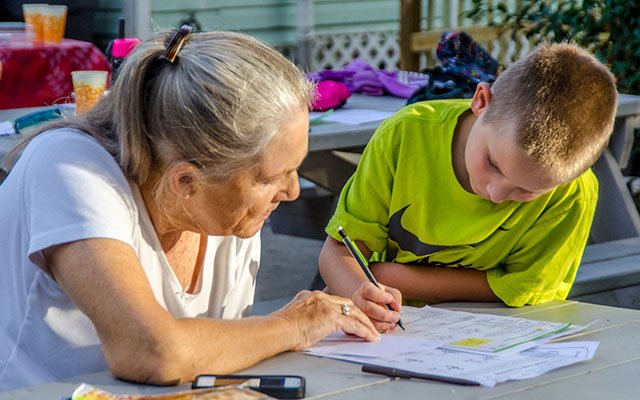 The mission of ESHC of St. Johns County, Inc. is to truly make a difference in the lives of homeless children & their families by providing the opportunity for them to remain intact, stabilize their lives, save towards affordable permanent housing and break the cycle of homelessness.