Help Rebuild St. Augustine's Historic Willie Galimore House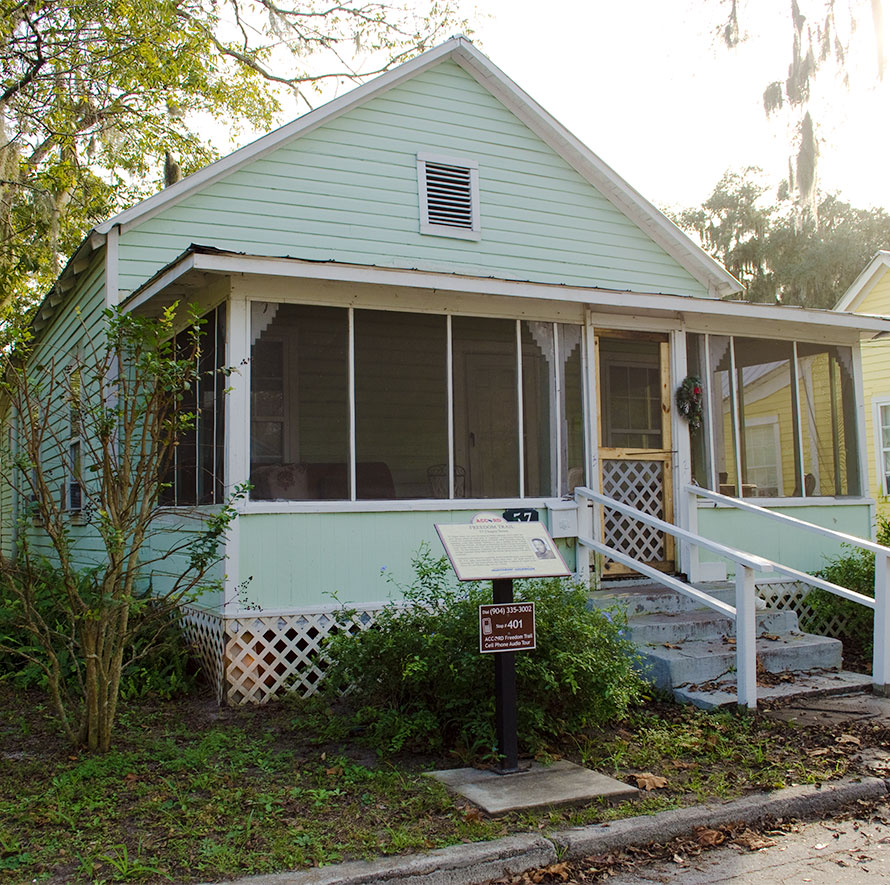 Built in 1917, this historic St. Augustine site was once the home of College Football Hall of Fame member & Chicago Bear's player Willie Galimore (1935-1964).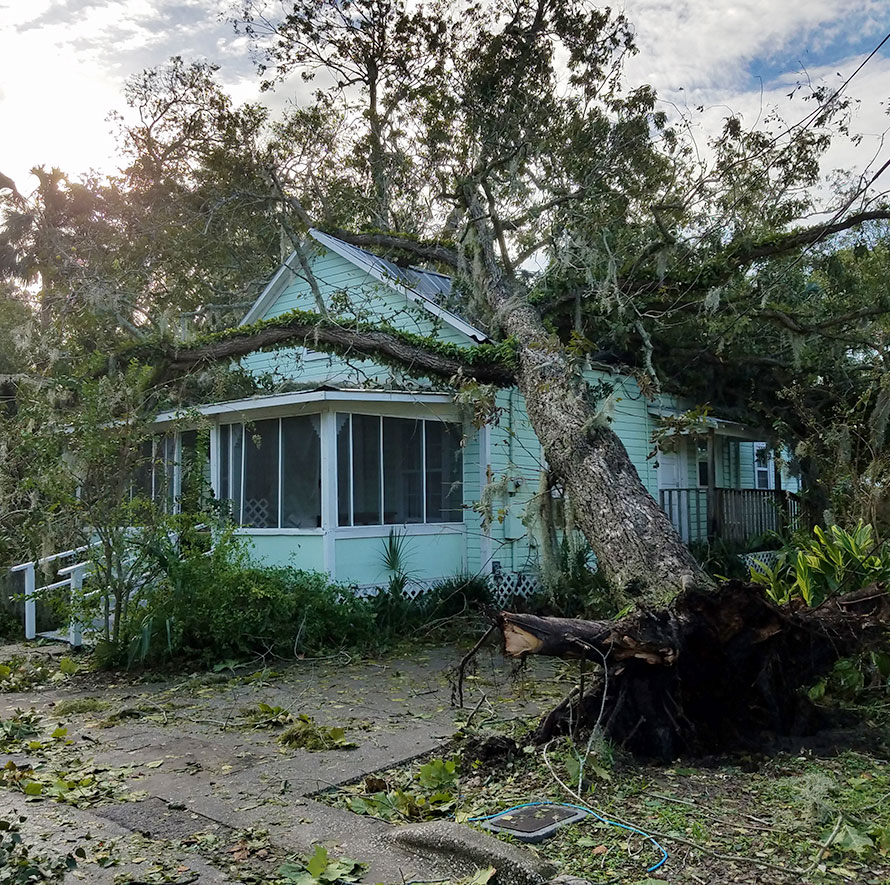 Hurricane Mathew severely damaged this home, now used to provide safe & secure housing for St. Johns County homeless children & their parents.
The Homeless Coalition of St. Johns County needs your help to rebuild this home recognized by the Accord Freedom Trail as a Historic Civil Rights site.
The Coalition purchased the house in 2001. We took on the responsibility to become a steward of this historic site and provide a meaningful purpose for the home. Since we initially restored it, nearly 100 St. Johns County homeless children and their parents have called this Civil Rights Heritage Site their home.
Please donate and help us restore St. Augustine's Willie Galimore's Home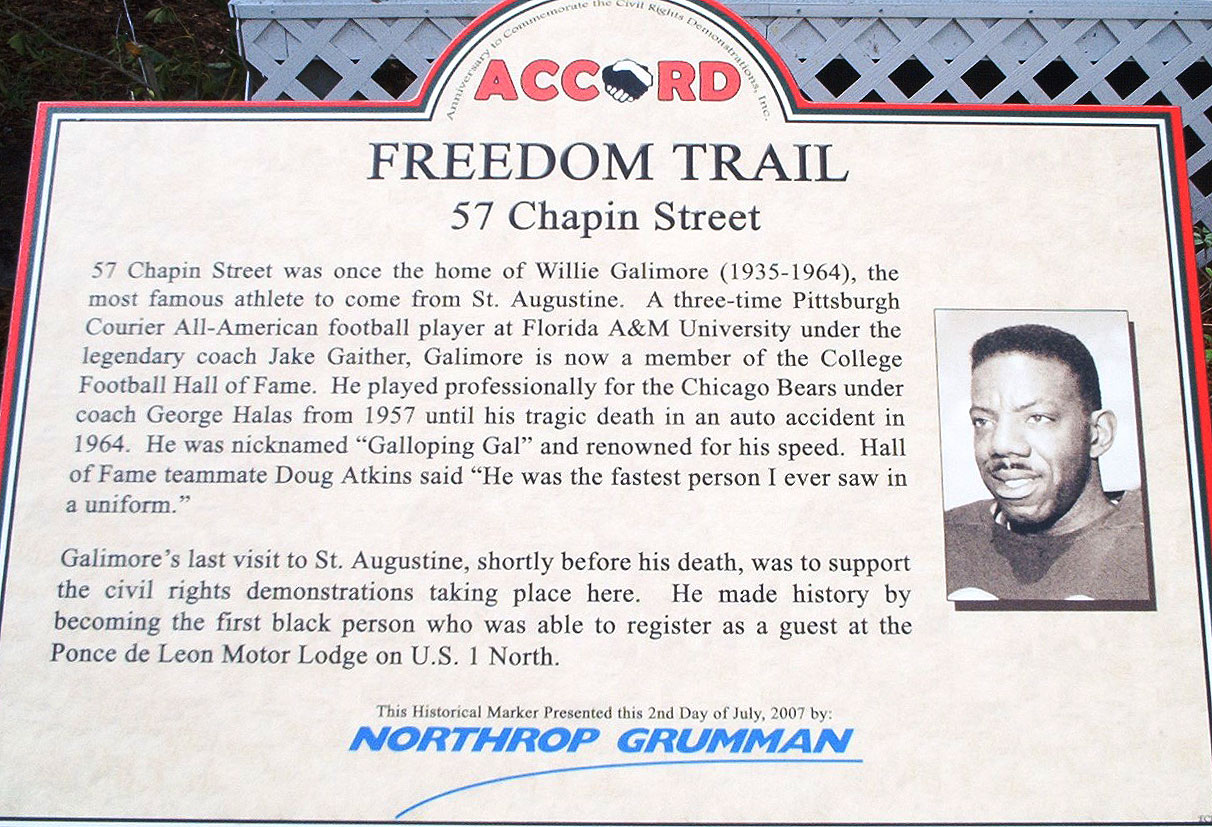 Help Rebuild Willie Galimore St. Augustine Historic Home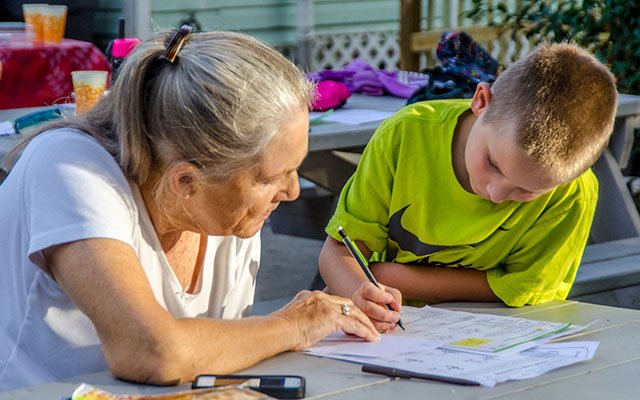 The mission of ESHC of St. Johns County, Inc. is to truly make a difference in the lives of homeless children & their families by providing the opportunity for them to remain intact, stabilize their lives, save towards affordable permanent housing and break the cycle of homelessness.