Helping St. Johns County Children Break the Cycle of Homelessness & Poverty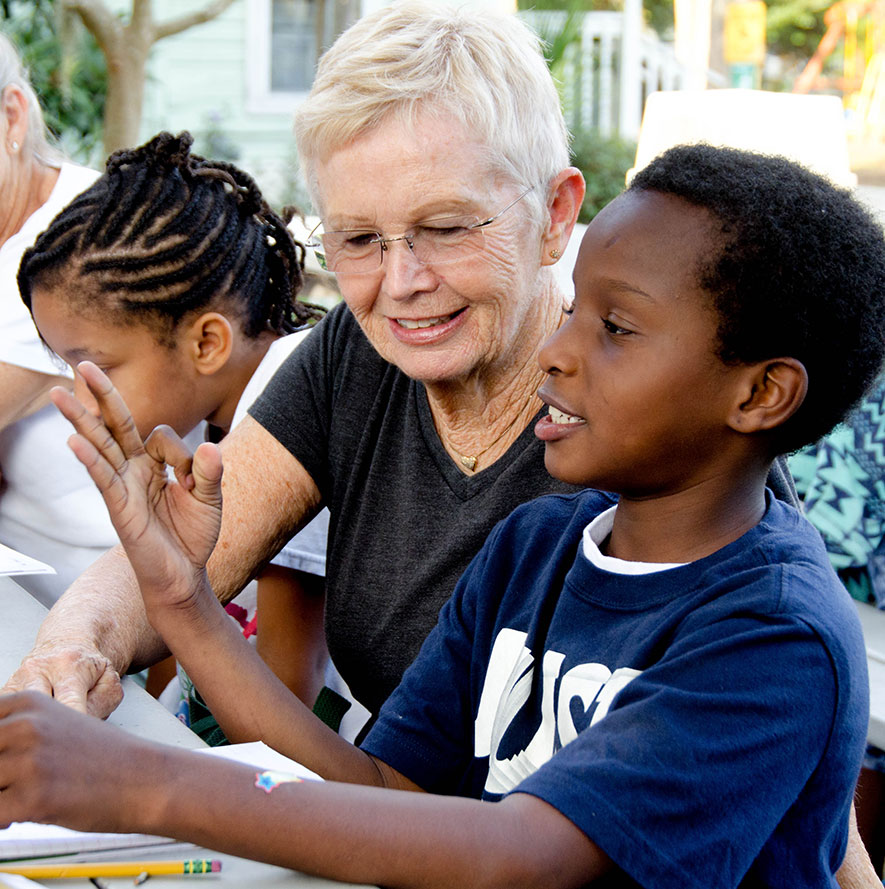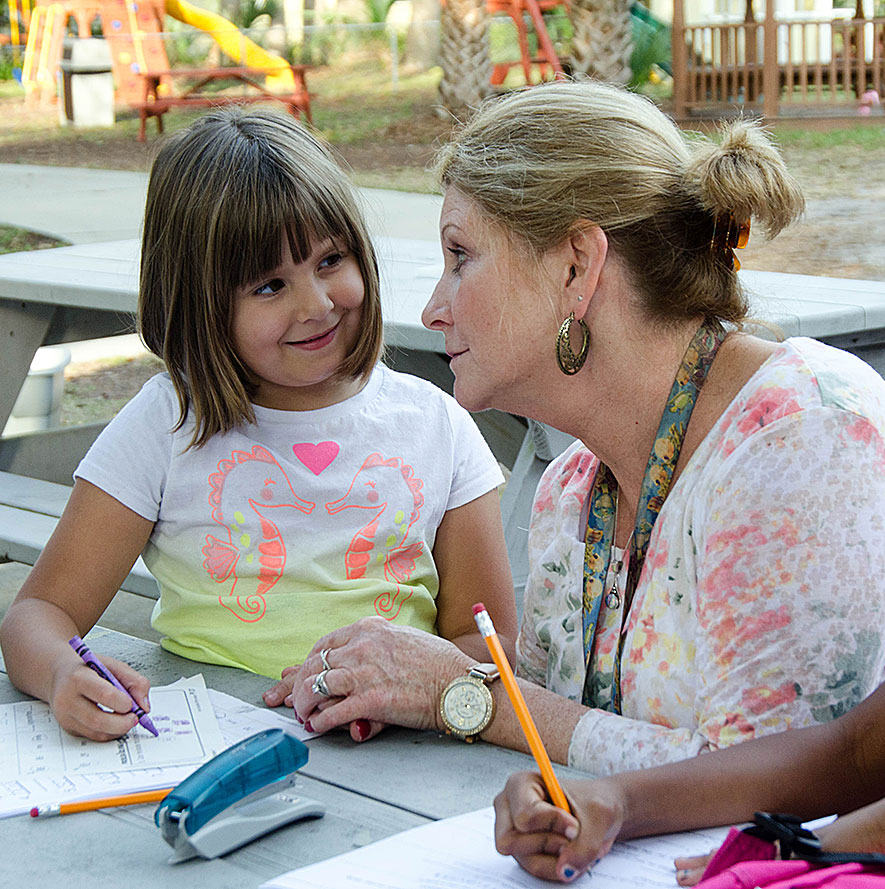 Many St. Johns County children live a life of constant hunger. Some live with their families in woods near your neighborhoods. If lucky, abandoned cars could be their shelter from the elements.
If this is the only life they know, it's nearly impossible to break out of a cycle of despair, poverty and generational homelessness.
ESHC provides homeless children and their families with safe housing in St. Augustine, Florida. Beyond shelter, we deliver children services that help stabilize their lives and give them an opportunity for a better future.
Children residing at the ESHC housing campus along with children living in poverty stricken West St. Augustine neighborhoods participate in our After-School & Summer programs.
Tutoring
Volunteers provide one-on-one assistance with homework assignments. Consistent tutoring helps provide academic stability during a period where many of these children face a stressful transition in their lives. Our tutors reinforce a message to these children that they are important and capable of educational success.
After School Snacks
It's important to meet the nutritional needs for children, especially those who face food insecurity. That's why we provide a nutritional meal when they get off the school bus and before tutoring. Food is provided through donations.
Computer Training
We make a computer lab available for homework projects and to help enhance the children's computer skills. Computers are donated by the St. Johns County School District.
Recreational Activities
Physical activity plays an important role with our children in maintaining physical health plus teach sportsmanship. Activities include basketball, soccer, volleyball, badminton and gardening. Volunteers help provide guidance, support and donate equipment.
Arts & Culture
We want to expose these children to art and cultural activities. This helps to broaden their world plus encourage their quest for learning and discovery. Volunteers help provides lessons of piano playing along with arts and crafts. Additionally, St. Johns County organization volunteer to bring these children to cultural events such as Emma Guild Concerts, Flagler College events and the St. Augustine Amphitheater.
Summer Camp
Our Summer Camp for Success program provides children swimming lessons twice a week, access to several camps in the community, including the Salvation Army Camp in Keystone Heights, St. Augustine Lighthouse Camp, Horseback Riding Camp, Flagler College Camp and Garden Club-sponsored Camp Wekiva in Apopka, Florida. Volunteers provide help chaperoning, transportation and financial aid.
62
St. Augustine children enrolled in ESHC tutoring & literacy program
Tutored children improved their grades (exceeding our goal of 75%)
3,900
Average annual number of provided nutritious after-school snacks
20
Average number of arts & cultural events attended by our children each year.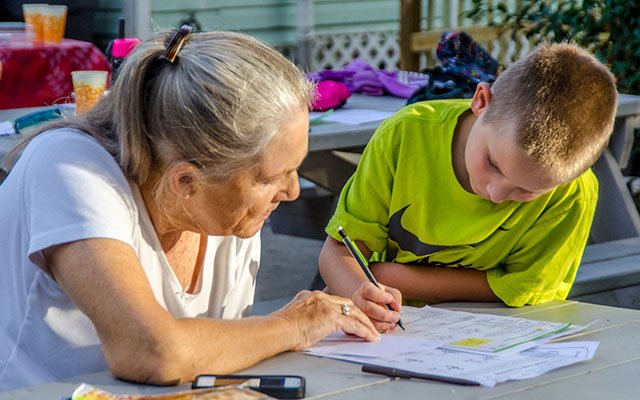 The mission of ESHC of St. Johns County, Inc. is to truly make a difference in the lives of homeless children & their families by providing the opportunity for them to remain intact, stabilize their lives, save towards affordable permanent housing and break the cycle of homelessness.